There are a couple of pinouts I used on my looms as I made them to order depending on the kick harness that the user had. The NNC/Astro/Blast wired kick harnesses are wired differently to the Naomi Uni kick harnesses.
The one in the ebay link above is wired to the UK Naomi Uni pinout.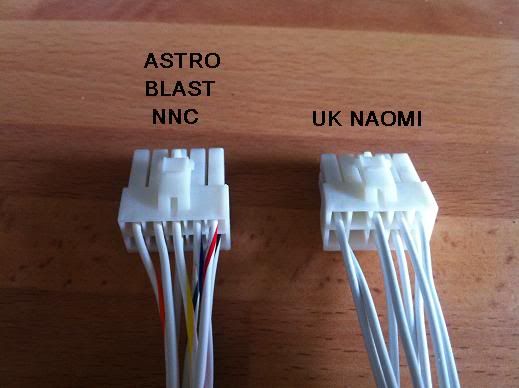 You can easily change the pinout of the kick harness using a paper clip though.
If you need a kick harness I do have enough parts left to make one more.


Edited by FrancoB - 17 Mar 2019 at 9:42am