Hi Everyone
I'm trying to restore a Namco Ridge Racer 2 arcade. I have one fully operational side - which makes it easy to diagnose problems with the other side.
As many may have seen the System 22 CPU often fails to display 3D GFX and background. I've concluded that this is related to RAM chips on the System22 CPU PCB.
However, I'm no PCB repair technician. Does anyone know anyone out there in the UK who could replace all the RAM chips on the system22 board? I have 3 of them now - all with the same fault!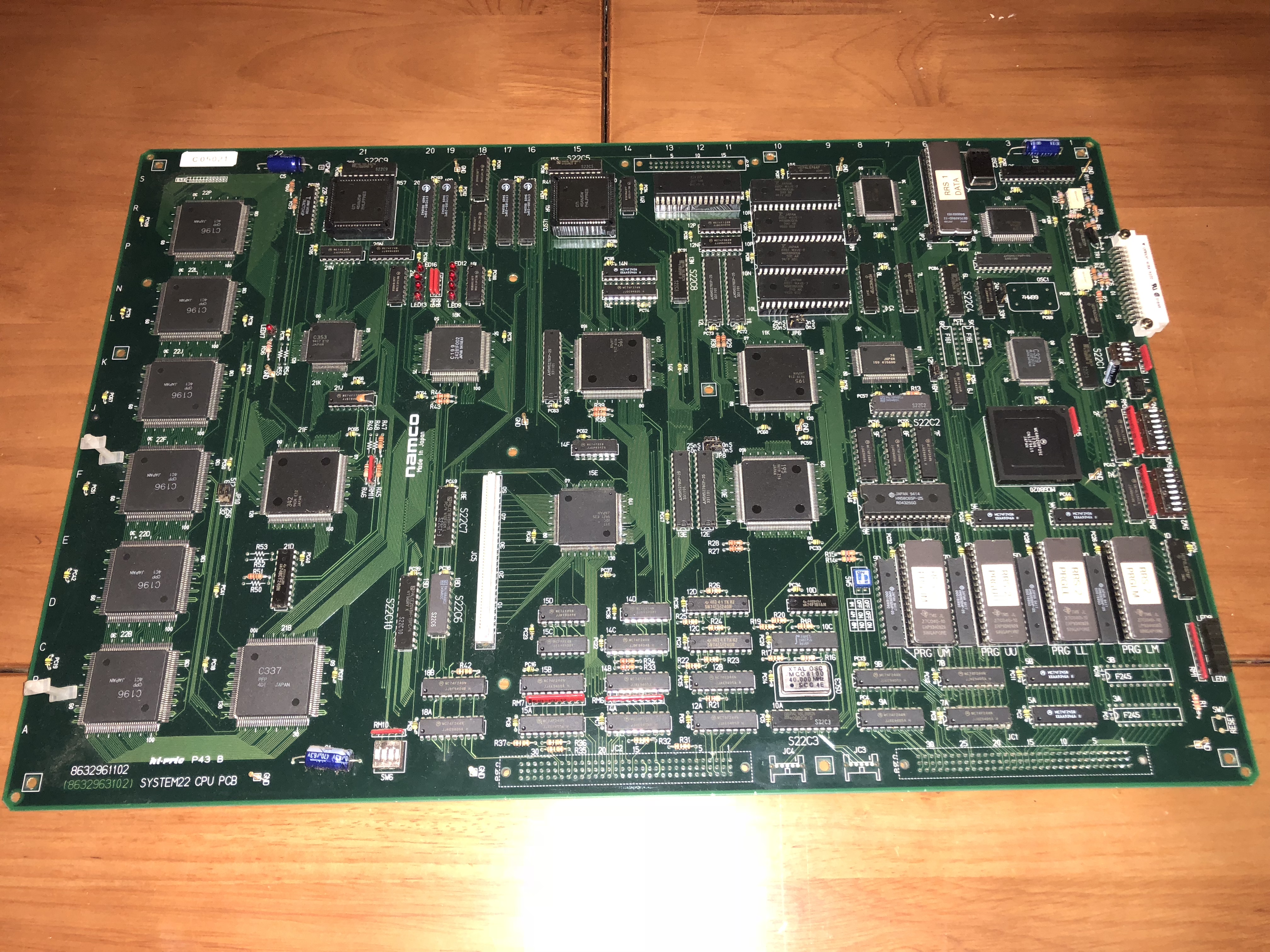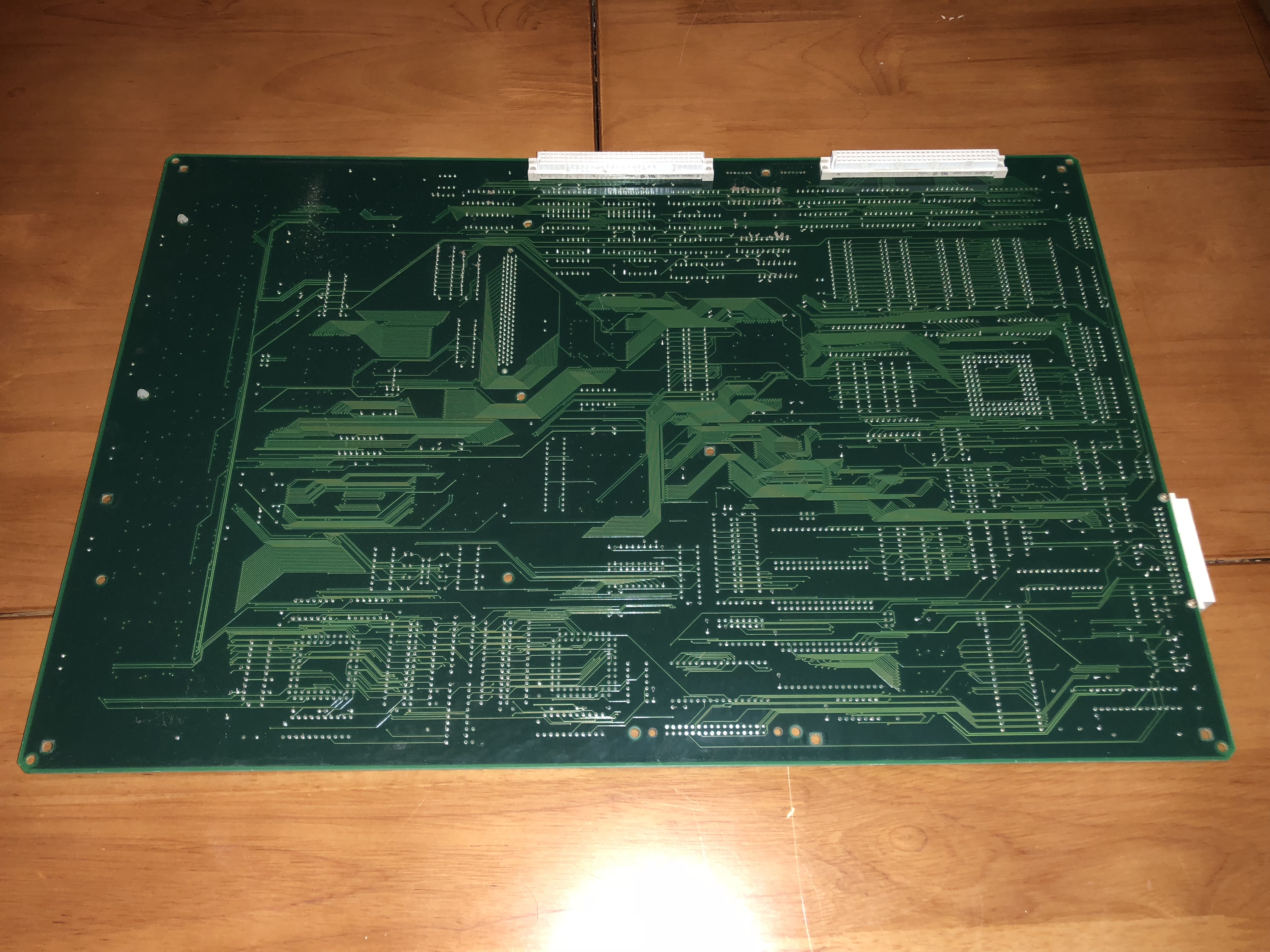 Thanks
Alex