Looking to move this on if anyone is interested.
It's a Tatio Vewlix C (the Capcom one) with the 1player control panel. It's had a few upgrades listed below.
- Logitech Z906 THX 5.1 Surround Sound Speakers fitted with remote amp. I have the original speakers also but the rasp hence the replacement. (I have the original speakers you can have them also).
- 32in LG 32MP58HQ IPS slim 1080p gaming monitor (I have the original screen but it's faulty but you can have that also).
- Control panel ideally for MiSTer but can be used on any internal PC inside to hook up USB controllers or plug in an external port to easy connect an HDMI device (Switch). I do have the original blank plate which I will supply with the sale.
- Brook Fighting Board underneath the control panel that connects to the original CP so no hacking done.
Internals still have everything original and coin slot is adjusted to 20p
Here is a link to the restoration I did.
£1700
I'm in Essex and more than welcome to pop over and see in action.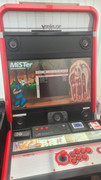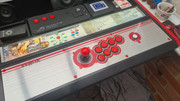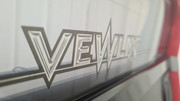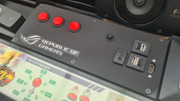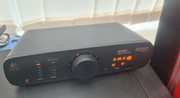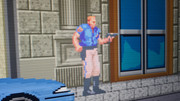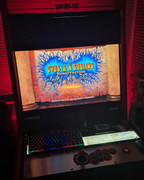 Edited by Beaps - 16 Oct 2021 at 10:09am